BeReal is the innovative social network "that offers the user an authentic insight into the lives of friends and family" by asking them to take a picture with the front and rear cameras at a specific time of day and allowing them to share them with friends.
NOW – All the insights from the innovation and technology column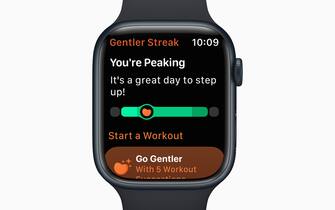 The fitness tracker for Apple Watch Gentler Streak Workout Tracker aims to put the user's well-being at the center, helping him to balance physical activity and rest at the same time proposing the best possible workout day after day to maintain a healthy lifestyle .
GoodNotes is a very famous application for Mac which, also thanks to the support of Apple Pencil, is able to transform the tablet with the Apple "into a powerful intelligent digital paper and document management system".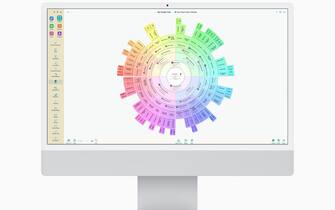 The app that allows you to create three-dimensional family trees by exploring your family's history and collaborating with relatives around the world.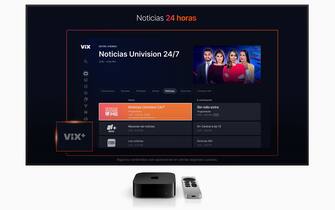 Spanish-language app from the ViX streaming platform.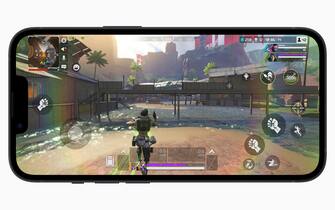 Famous strategic battle royale-style shooter game that allows you to play online with other gamers.
A game that includes several puzzles capable of transporting the user inside mysterious cubes.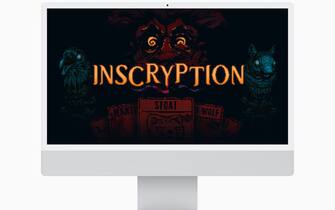 It bills itself as a "brain-dead game" centered on (dark) secrets inscribed on particular cards.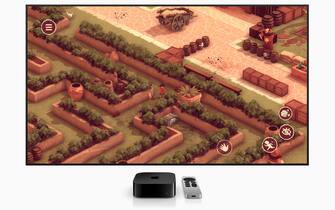 A cartoon-style video game in which you have to guide a child in search of his mother.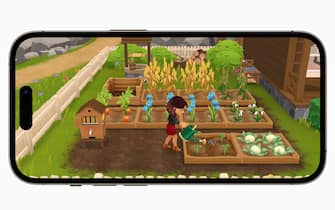 It is a farm "life simulator" available for Mac, iPhone, iPad and Apple TV that transports the player into a magical world full of characters and spells.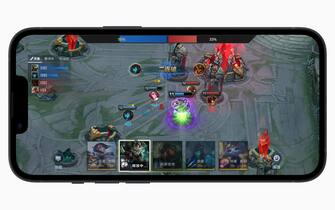 It allows you to manage the most influential sports leagues in the world.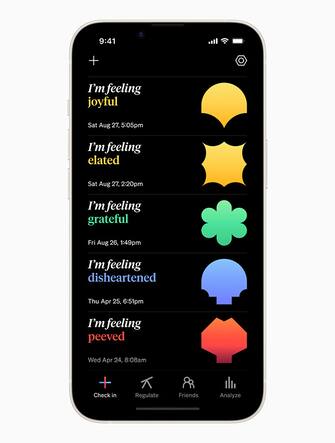 In addition to recognizing the best apps and games on Apple devices, Apple's App Store global newsroom selected five winners for the Cultural Impact category, which honors ideas that have had a lasting impact on people's lives and influenced culture. How We Feel invites the user to reflect on their emotional well-being with daily activities.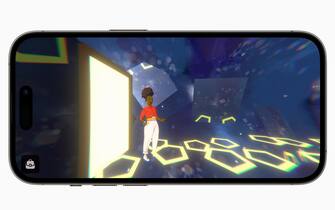 A two-dimensional narrative video game that follows the story of a black woman and invites us to reflect on diversity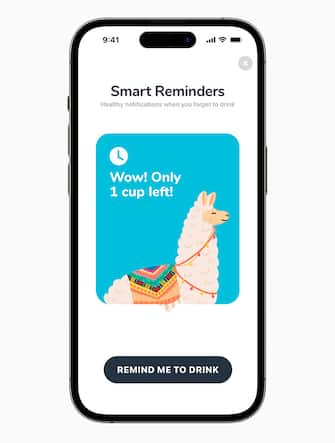 It is a very interesting app that thanks to a colorful design makes it fun to achieve hydration goals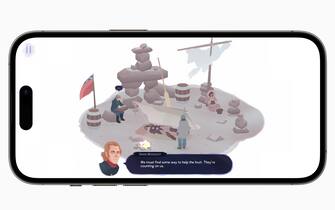 Created in collaboration with the Arte channel, it is set in the northernmost and most remote areas of Canada and allows you to retrace historical events mixed with elements of the traditions, folklore and exciting stories of the Inuit people.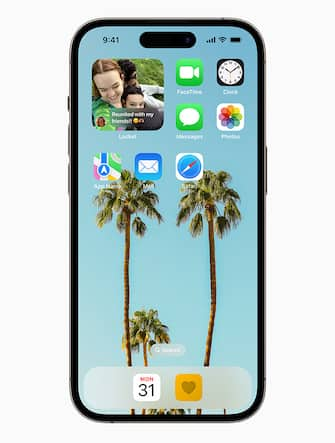 Utility that allows the user to view photos directly on the iPhone Home screen with the ability to send them immediately to other users
Source-tg24.sky.it