During Israeli army activities in Gaza, soldiers discovered a Hamas military tunnel dug deep beneath a mosque
Israel-Hamas war, all LIVE updates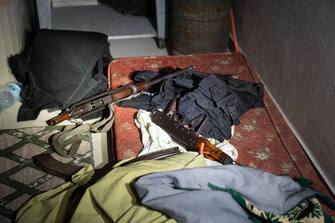 According to what was reported by the Israeli military spokesman. Inside there were weapons of different kinds and explosives
Israel-Hamas war, what the base under the hospital in Gaza looks like. THE RECONSTRUCTION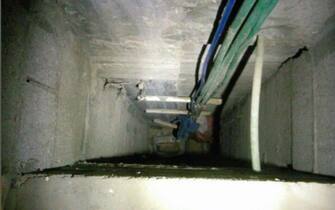 It is not the first tunnel whose presence has been detected underground in the Gaza Strip. On its Telegram profile the IDF (the Israel Defense Forces, ed) posted a video showing the tunnel
Fauda, ​​crew member Matan Meir killed in the war in Gaza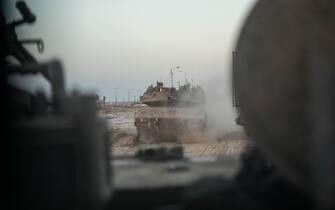 According to what was reported by the spokesperson of the Israeli Defense Forces, 200 targets defined as "terrorist sites" were hit in the air raid carried out yesterday 13 November.
History of al-Shifa hospital, the largest in Gaza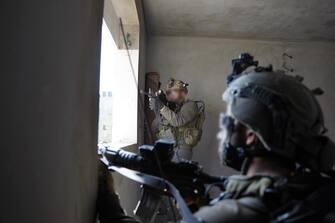 Among the targets of the Army's incursions were weapons production sites, anti-tank missile launchers and Hamas command centers.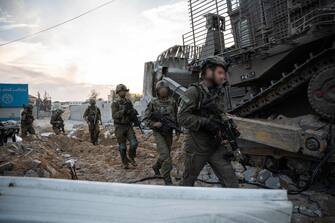 The Navy was also involved in the raids, hitting a base of the terrorist group's naval forces along the coast, which was used as a training center for Hamas frogmen units and a weapons depot.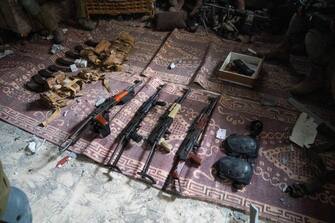 An image of some of the weaponry found in the Israeli army's operation which uncovered a tunnel under a mosque in Gaza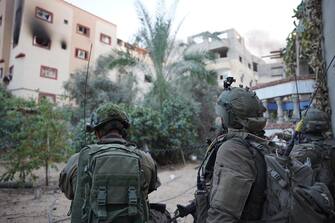 A frame from the video published on the Israeli army's Telegram profile shows one of the phases of the operations conducted by the IDF in Gaza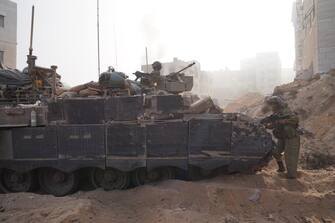 In the photo the images of an Israeli tank engaged in operations in the Gaza Strip, in a moment of the video published on the IDF Telegram profile (idfanc.activetrail.biz)
Source-tg24.sky.it