Fashion, pleated skirts: 10 looks for Spring Summer 2022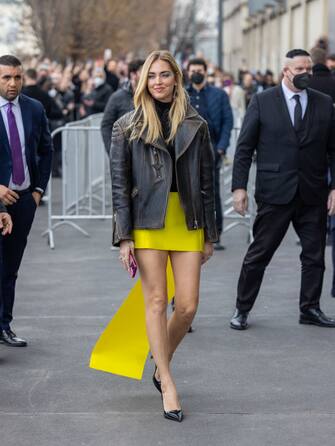 Chiara Ferragni at Milan Fashion Week, the looks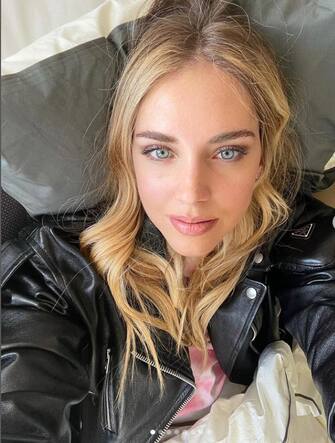 Photo taken from Instagram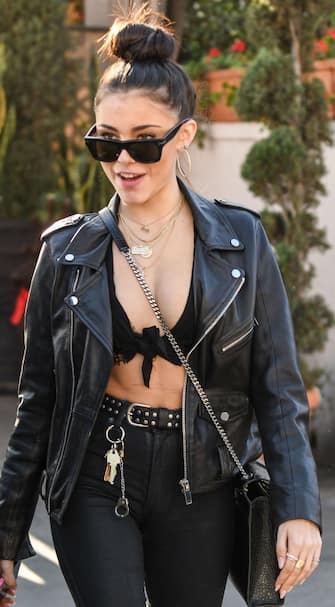 Fashion, Julia Roberts rediscovers the charm of Bermuda shorts. PHOTO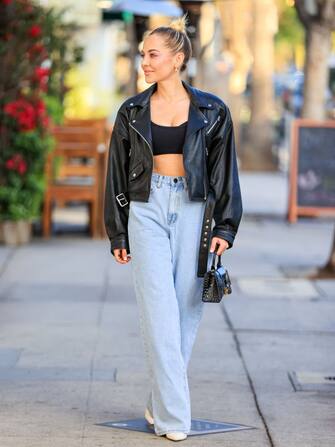 Kate shows off (for the fifth time) her white Alexander McQueen dress. PHOTO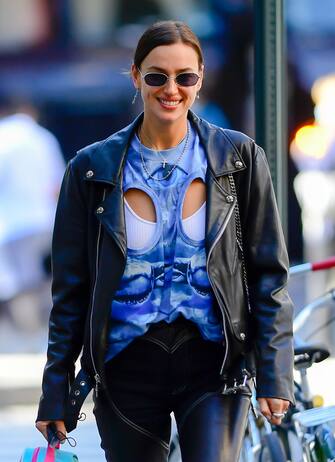 Fashion, the skirt with train is the trend of SS 2022. Here's how to wear it
Fashion, the trendiest blazers for spring 2022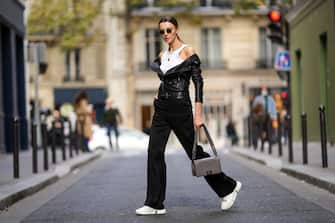 Fashion, how to wear jeans with a shirt: the instructions for use 2022
Fashion, the trendiest blazers for spring 2022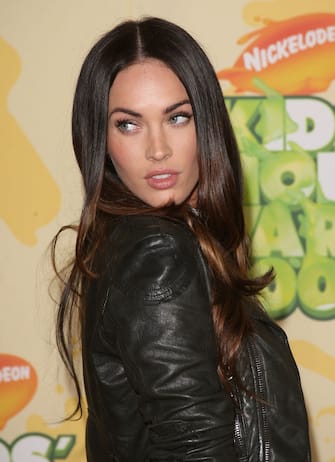 Micro skirts, mini-suits, shorts and mini-bags, when fashion becomes small. PHOTO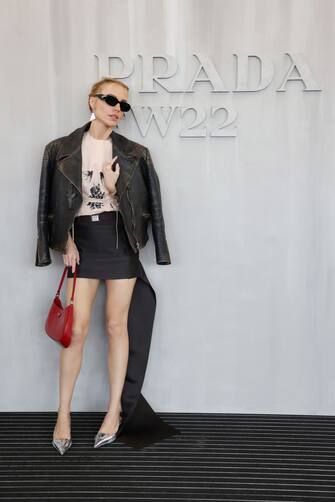 Fashion, women's shorts yesterday and today: photostory of shorts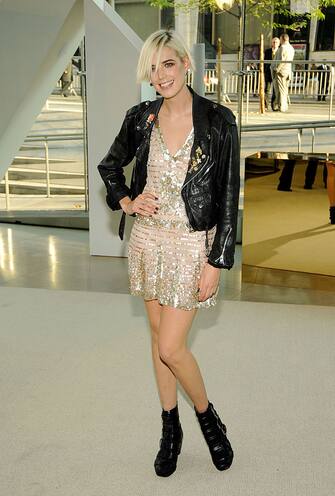 Summer 2020: too hot? Cool legs with shorts!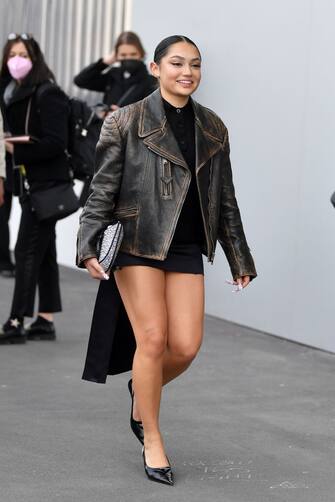 Fashion, how to wear Parisian for Spring 2022. Photos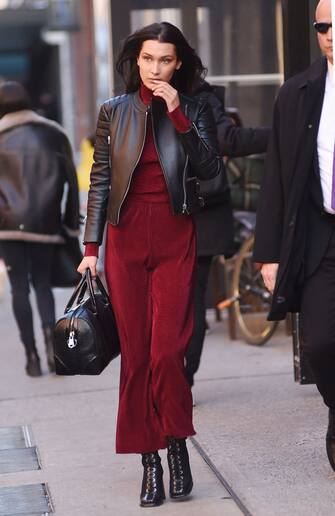 Discover all the fashion trends in the fashion special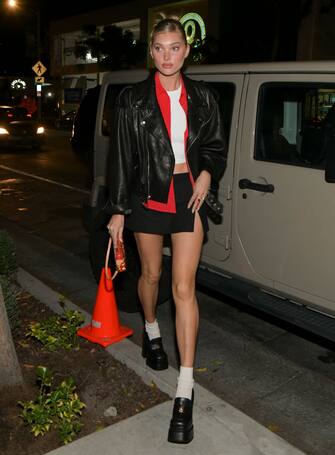 Fashion, the trends for Spring / Summer 2022. PHOTOS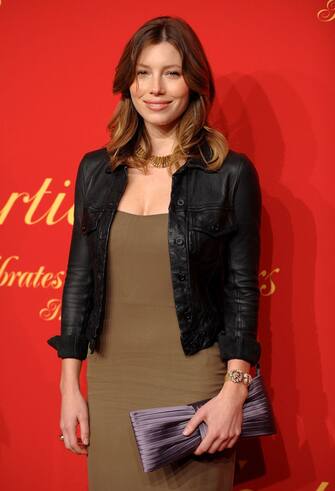 Fashion jeans, how to wear denim in a chic way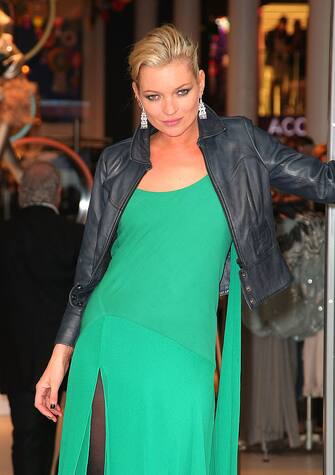 Kate Moss, her 19-year-old daughter Lila makes her Vogue cover debut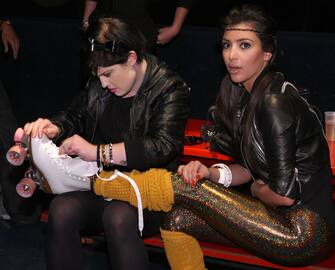 Kim Kardashian vs Carmen Electra, same look: who wears it better?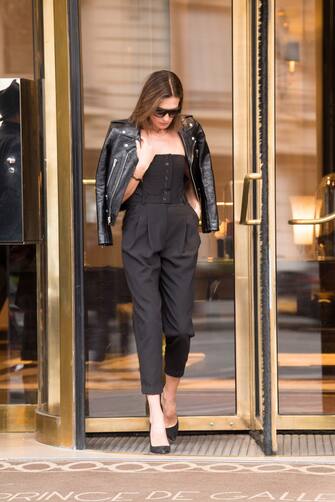 Skinny, Boyfriend or Mom? To each of her her own model of jeans
Rihanna pregnant, the most beautiful looks. PHOTO
Source-tg24.sky.it