The announcement of the end of marriage of the historic couple was an international trend
Totti and Ilary have decided to separate, after 17 years of marriage, giving the official communication about two weeks ago.
Selvaggia Lucarelli, on her Facebook profile, comments on the closure with the following words "The two were coherently 2000s up to the end: no reality show about their life but an old style TV series and, together, those old advertisements of the past, in tv, from Vodafone to 10eLotto, from Pepsi to Volkswagen.
Even the epilogue has the vintage flavor of the news given by gossip newspapers as in the old days, rather than by the protagonists themselves on social media or by Fragolina97 who realizes that the two have stopped following each other on social networks. One could say that even the matter of the private investigator paid by Ilary to have evidence of the betrayal is vintage, but that is not a vintage fact, it is an elitist fact: there are marriages that have survived the wear of horns and suspects because they don't there is money for private investigators. Even doubts must be allowed. "
How have viewers lined up on social media?
Right from the start there were various alignments and hypotheses, then assisted by the news of the private investigator hired by Ilary Blasi.
According to research conducted by Volocom, an IT company specializing in Media Monitoring, since the Totti-Ilary case broke out about two weeks ago, it has generated an engagement of almost 20 million (18.523 million). The mentions reach about 68 thousand (67.84 k) but in general more Totti was mentioned than Ilary Blasi.
The Italian press in these two weeks has produced 2736 articles on the subject while the web 6498. The mood, therefore the perception of the event, turns out to be quite fair even if a little more in favor of Ilary Blasi (34% positive mood against 33 Totti).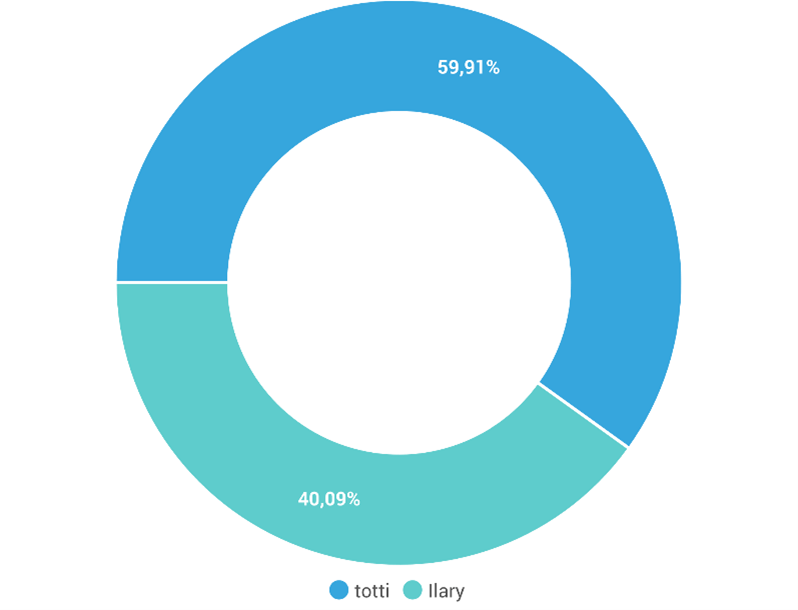 The social that absolutely launched into the discussion about the breakup is definitely Facebook: as many as 91% of the mentions come from there. In second place is Twitter with 8%.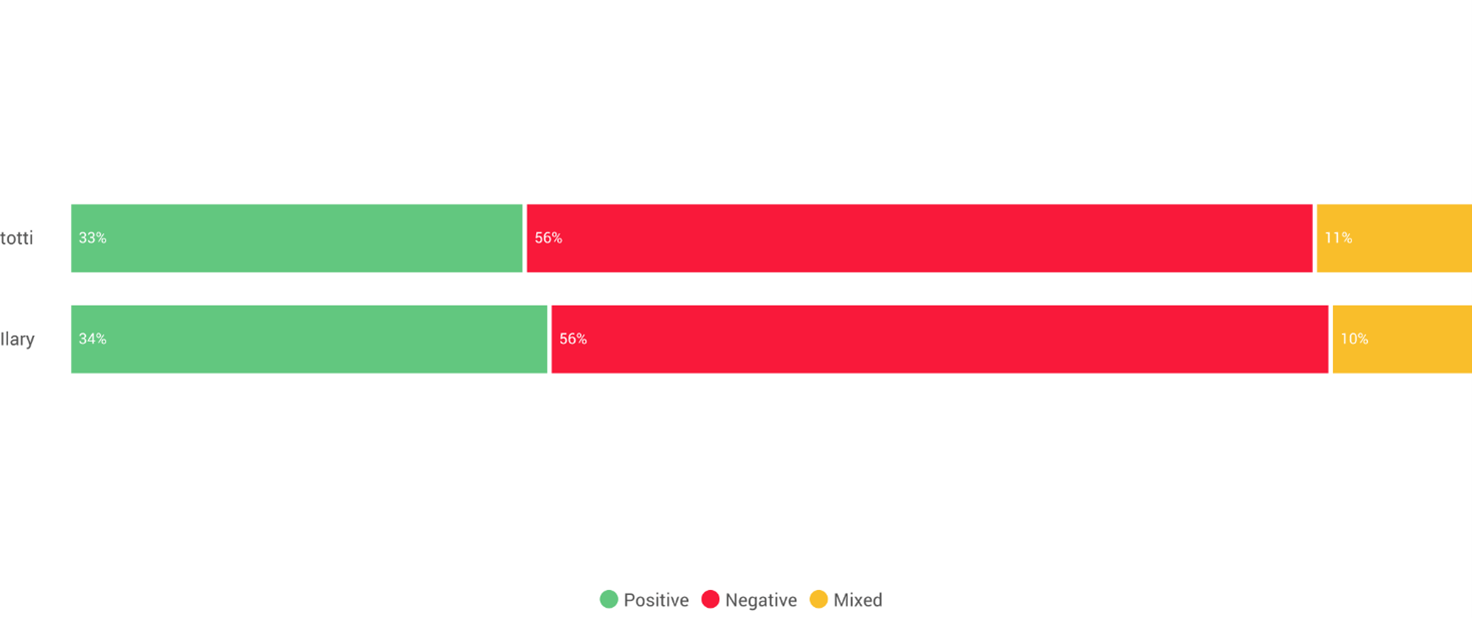 But who are the social networks right? Let's see some user comments.

There are those who ironically express perplexity at the media impact that the news had during a difficult period of war and pandemic. Those who genuinely say they are sorry for the news and think it is better not to separate from their husband to keep the family together.

Source-www.adnkronos.com